Weekend Open Thread – Corporette.com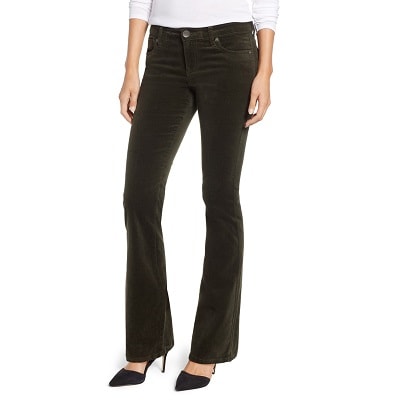 I'm furious with a coworker, "Jane".
Both of us were hired temp-to-perm, which is becoming common in our field. I was hired (years before her) for a new role, so I was the guinea pig. I had to be the one to navigate the hellacious sleazy temp agency the company chose to use, and my exhaustive documentation about their practices eventually got them fired, so Jane was directly hired by the company (still as a temp). Nobody understood what my job was or why it mattered, so I had to champion myself in a sea of white men. I had to fight for the company to recognize market rate for my field, when the salary they offered upon my conversion was jaw-droppingly bad. I had to find out too late that their claim about never negotiating PTO or vesting was actually a lie, and that some of my colleagues had done it.
When Jane started, I welcomed her as a peer and made myself available as much as I could. I talked her through my timeline, told her what she would probably hear from HR and how to fight back, sent her resources I had access to as a paying member of our professional society, gave her all the details of benefit costs, and told her my hourly rates and raise percentages over time.
This week, she finally got an offer for a permanent FT position. And when I asked if she was happy with the offer, she said "Salary is private, but I'm disappointed, yeah." Wut. I've been offering up truckloads of "private" information over the past nine months, and she was glad to take it.
I know Jane didn't make or break any promises to me, and I know that what happened to me before she started isn't in any way her problem. It is not her fault that I didn't have someone doing for me what I've tried to do for her. But the very second that she had the chance to reciprocate, she backed away and made sure that she was the only person to benefit from our relationship.
I'm angry and hurt, and I feel like a chump for buying into the "salary disclosure helps everyone" line.