Weekly News Update – Corporette.com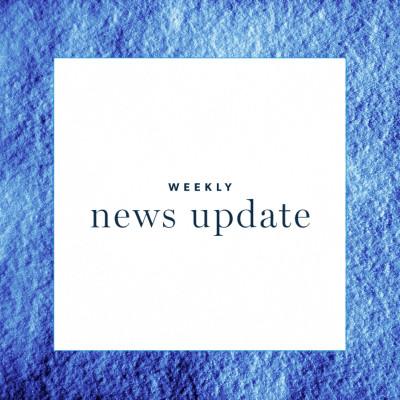 Like these posts? Follow us on Twitter or Facebook — this is the edited version of what we're reading! You can also follow us on Pinterest and Instagram, or via our RSS feed.
MSN shared the looks that Kate Middleton repeats often.
The Wall Street Journal discussed how younger generations feel about their older relatives' vintage fur coats.
Glamour provided 15 fashion brands that are headed by women.
Vox questioned the fashion industry's impact on the environment.
Fast Company offered 4 sentences to include in a cover letter.
Good Morning America shared 4 tips from Harvard Business School professor Laura Huang on how to find your "edge" to be successful.
CNN reported that three attorneys general have sued to have the Equal Rights Amendment added to the Constitution.
Marie Claire interviewed straight women who've decided to co-parent children.
NPR profiled Donna Zakowska, the award-winning costume designer for The Marvelous Mrs. Maisel.
The Mary Sue explored why female superheroes' hairstyles aren't practical.
The Washington Post asked why we spend so much on supplements.
Laugh of the Week: McSweeney's offered how to find your correct bra size.
On CorporetteMoms Recently…
We asked readers, How detailed is too detailed for a nanny job listing?
We took a look in the CorporetteMoms time capsule.
We offered some clothes for working moms, including some maternity basics and washable workwear.
Did we miss anything? Add 'em here, or send them to [email protected] Thank you! Also: Are you a mom or mom-to-be? Don't miss this week's news update at CorporetteMoms.